Im setting up a Discord Server at moment with all my Themes and Mod stuff.

Link follows soon.
happy tracking

Looking forward to this - just sayin'.
Hey has anyone done an 808 or 909 style theme??
We could do some ace ones based on classic synths too, like the Jupiter-8!
cool, thanks, looking forward for it

Here is the Discord invite for Theming Server. Renoise Themes & Stuff
The server is still under construction. Some channels may not accessable at this moment or some download channels may empty till i have maked some theme screenshots for it.
happy tracking

Here's a dark TR-808 theme
808Dark.xrnc (5.0 KB)
is there a way to change the red colored frame when in Edit Mode?
Looks like my Phase Plant V1 from July 2020. I Think I shared it on Phase Plant Discord server or something.
I updated it to V2 back in March this year. And I updated the piano keys to match better.

Is anyone got this LeeBee theme? It is so nice!

Sorry for the late review. I have checked your theme now. Very clear in contrast and ergonomics. Nice coloring on background and pattern organiser. Very good readability on the controls. Great Work Mate. Check out a few impressions with my fontmod. Do you give me the permission to host your theme on Theming Discord Server for permanent avaiability?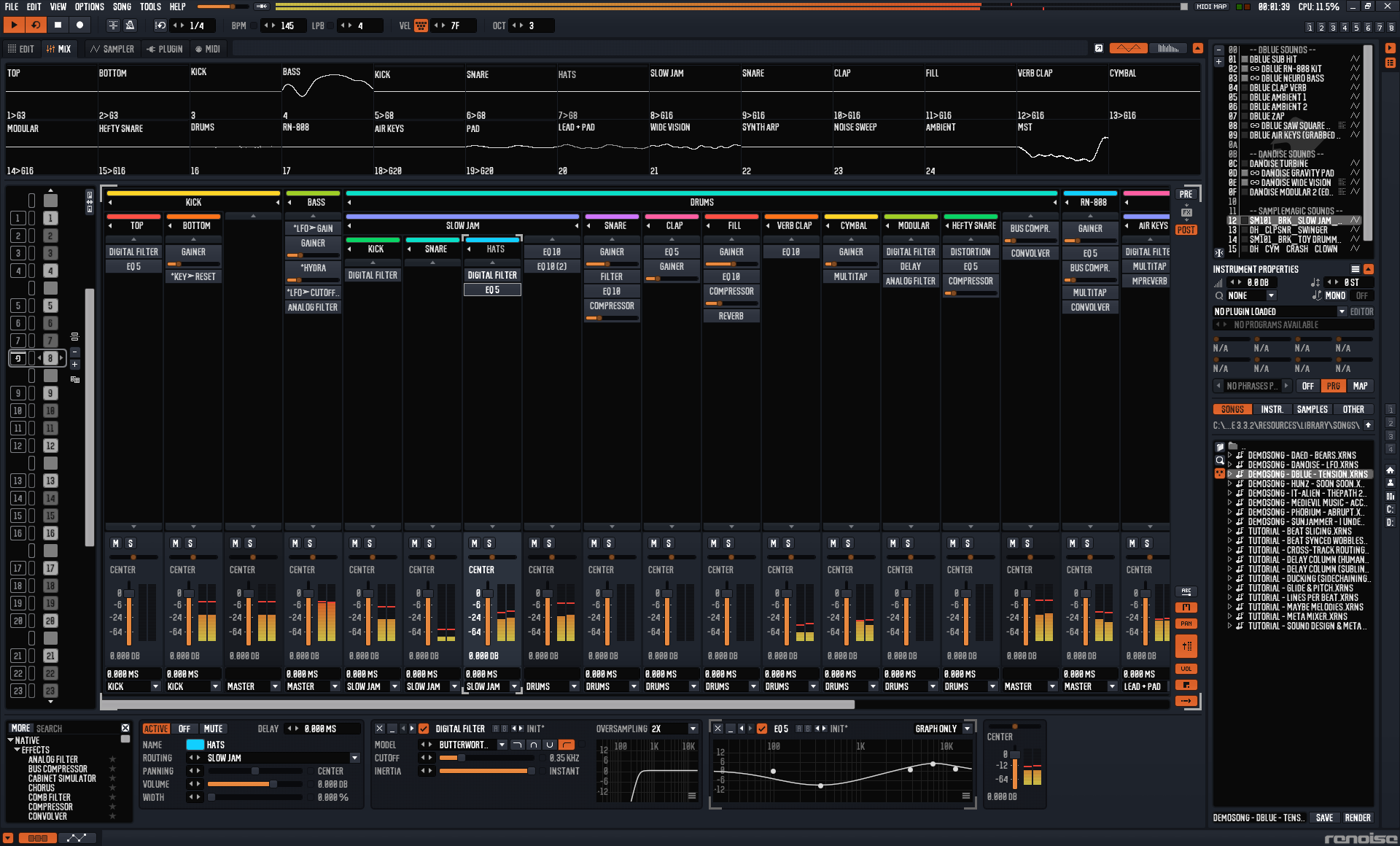 happy tracking

Of course you can! I'm glad you like it! the font looks amazing with it

hybrid.xrnc (5.0 KB)
Colors taken from terminal.sexy/collection/hybrid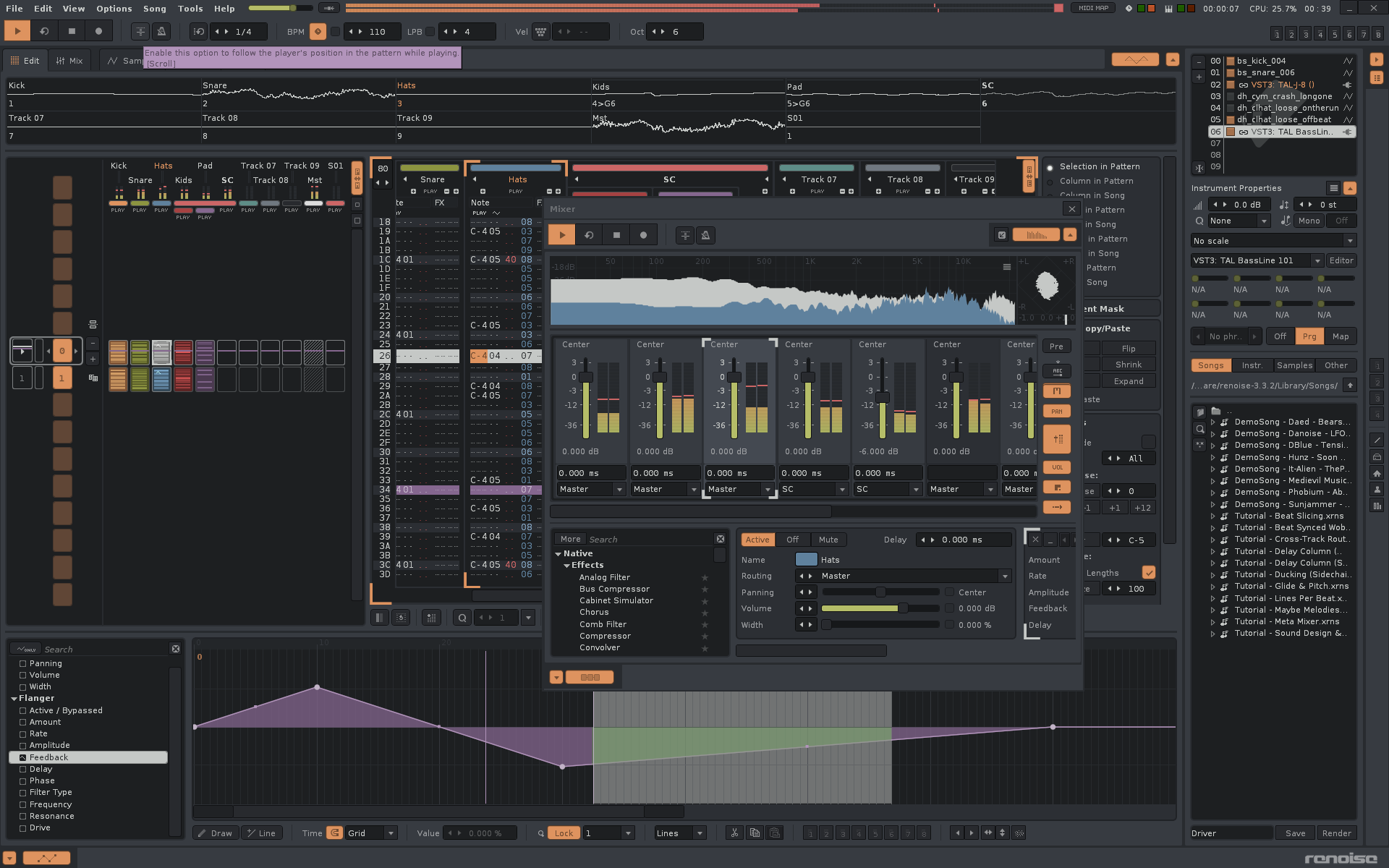 I may do changes, which can be found here: GitHub - spktkpkt/renoise_colorthemes: Color themes for Renoise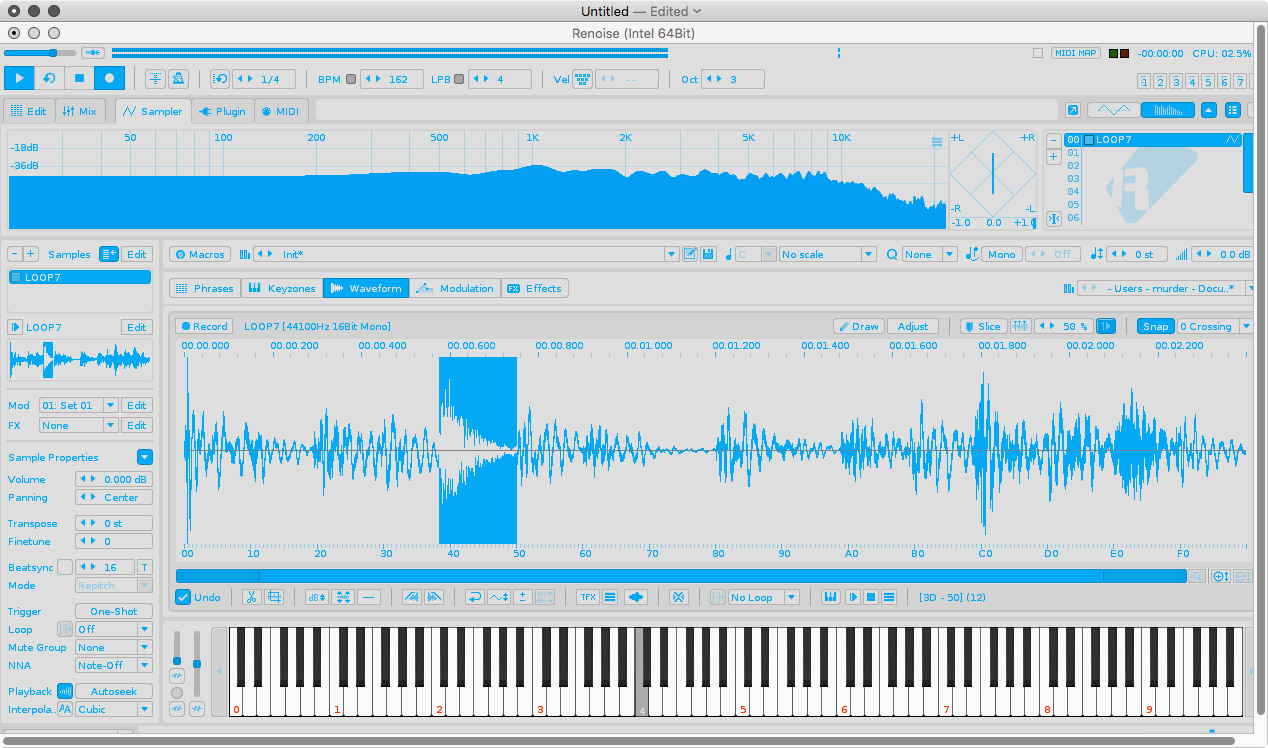 eDEX-UI__interstellar.xrnc (5.0 KB)
if you play with the Hue Sat invert on this, you
can almost always get a nice & wonderful NEW color scheme.
This one here, just beautiful - so many variations and easy on the eyes in either light or dark tones!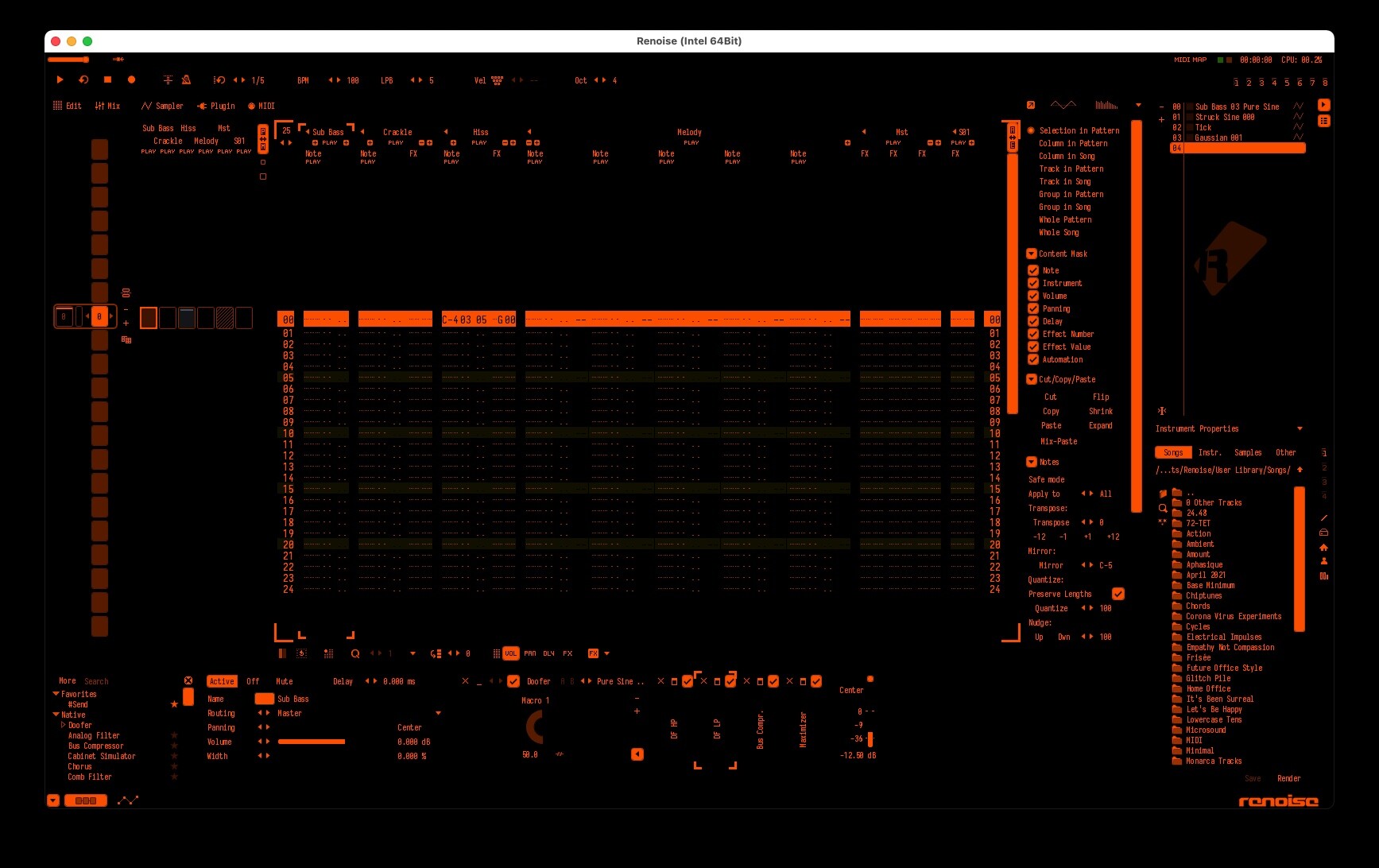 Hello!
Nice plain shematics style! Give you me the permit to upload it on Theming Discord?
happy tracking

Hi!
Same question mate to you mate. Have i your permid zu upload it on Theming Discord? Can you upload or give a download link?
happy tracking

I suppose you could, I don't visit there anymore. I just inverted the color scheme- pressed the "invert" checkbox
This is nice thanks so much


Bad Plaid.xrnc (4.8 KB)